Program Service Bachelor ETIT and MIT
+++ You will find the latest information from the study programme service at the bottom of the page +++
We are happy to support you with information, advice and service
The advisors of the Program Service Bachelor advise and inform Bachelor students of the study programs Electrical Engineering and Information Technology (ETIT) and Mechatronics and Information Technology (MIT) on all general questions concerning the study program, for example on

Examination regulations and study procedures
examinations
Recognition of external achievements
Bachelor examination board (BPA), e.g. for hardship applications
All ETIT students and MIT students who started their studies in the winter semester 2018/19 or later can also contact the Study Programme Service for questions regarding the administration of examination results in the Campus Management System.
MIT students who started their studies before WS 2018/19 can obtain their admission to the Bachelor thesis at the Study Program Service.
Bachelor Examination Board (BPA)

The Program Service Bachelor is the first point of contact for students in all matters concerning the BPA-ETIT and the BPA-MIT.

The BPA is a decision-making body consisting of university lecturers and academic staff with voting rights. Students are represented in an advisory capacity. The BPA ensures compliance with the study and examination regulations and makes decisions in examination matters.
Please contact the advisors of the Study Programme Service if you have any concerns to the BPA, such as for example
problems with deadlines

examinations that have been definitively failed (application for a second repetition)
applications for compensation for disadvantages due to chronic illness or impairment
Address
Program Service Bachelor/BPA
Karlsruhe Institute of Technology
Faculty of Electrical Engineering and Information Technology
Building 30.33, Room 110
Fritz-Haber-Weg 1


D-76131 Karlsruhe
Until further notice no personal office hours due to the corona situation. Please contact us by mail or phone. Please also note the Corona website of the faculty for current information.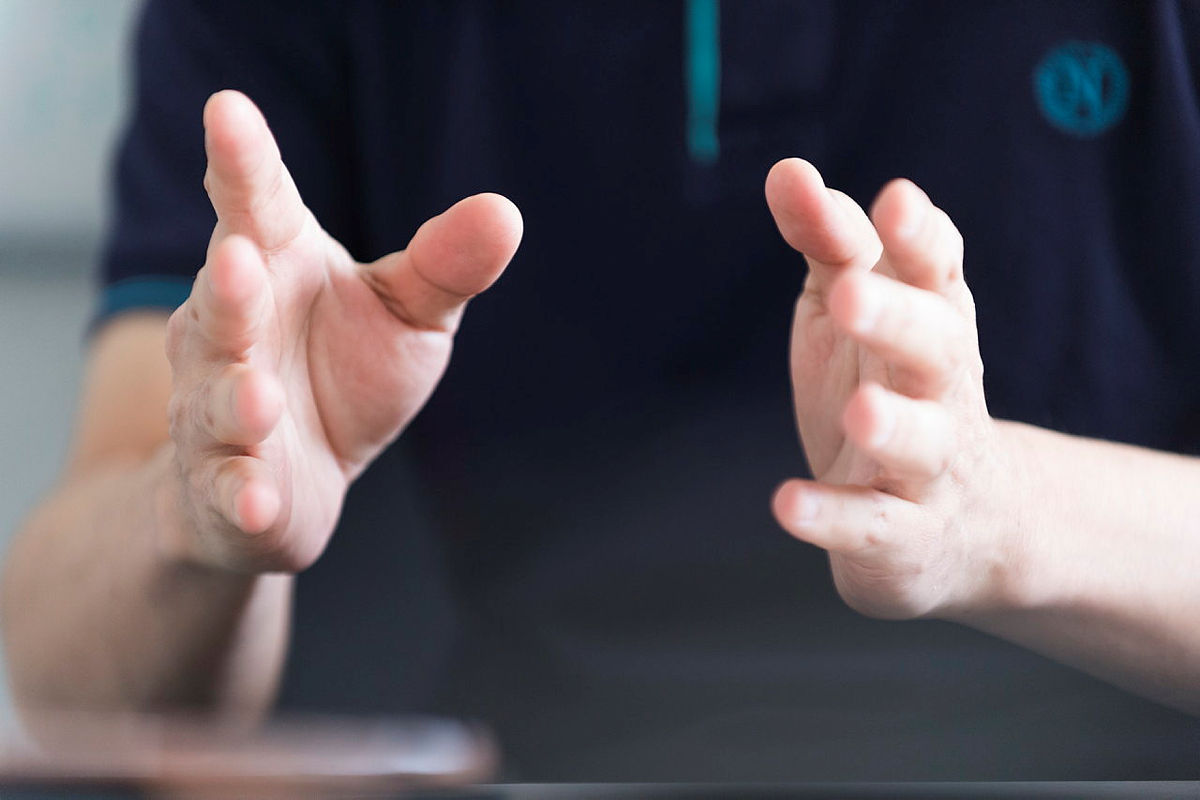 Office hours
Mon 14:00 -15:30
Tue 10:00 - 12:00
Wed 10:00 - 12:00
Thu 11:00 - 12:30
Fri closed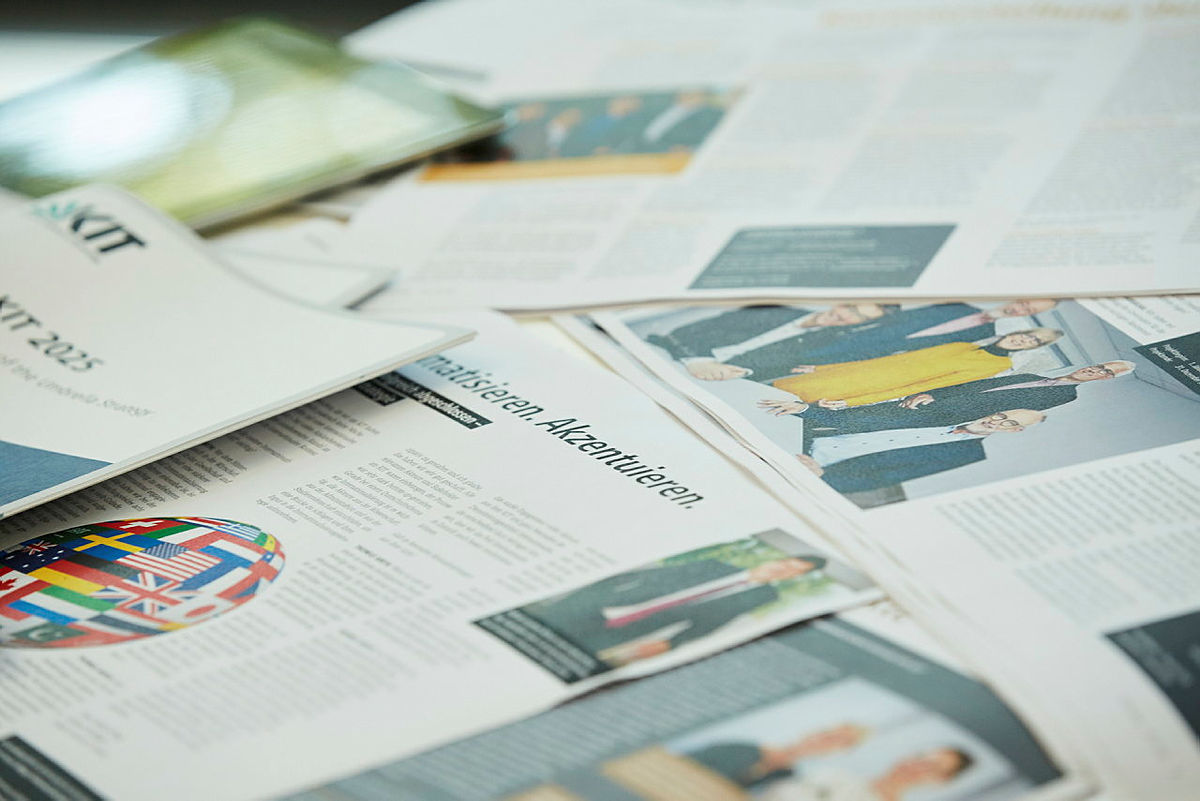 Deadline extensions due to the Corona situation
We receive many inquiries about deadline extensions. We have therefore updated the Corona website: You will find an overview of deadline extensions for all ETIT degree programs. (Last update: February 2021)