Start of studies at the Department of Electrical Engineering and Information Technology (ETIT)
Support and advice

Student Representatives - Advice by Students for Students
The student representatives ("Fachschaft") are the first point of contact for all matters, whether it is general advice, help with applications or the purchase of old exams. They also represent students in various committees and advocate for their study-related concerns. More information can be found on the Fachschaft website.
O-Phase
Every year the student representatives organize a one-week orientation phase for new students of electrical engineering and information technology. Here, first-year students get to know the campus, the city and their fellow students and receive important information for the start of their studies.
Program Service Bachelor and Master
If you have any general questions about your degree program and examinations, please contact the advisors of the program services for bachelor and master. They will also give you support if you have problems with your studies and therefore have to submit an application to the examination board (BPA/MPA).
Academic Advising
The academic advisors will support you on all topics related to the content of your studies. (e.g. recommendations on the composition of elective modules in the Bachelor's degree or on your chosen major in the Master's degree).
Internship Office
The advisors of the internship office are responsible for the recognition of your internship. On the homepage of the internship office you will find the current office hours as well as answers to other questions concerning your internship.
MINT-College
With the preliminary courses for ETIT freshers at the MINT-College, you can prepare for your studies in electrical engineering and information technology. You will run through important basics and train learning and working methods. Further information and registration here.
SLE Student Service
For all general administrative questions (e.g. on topics such as enrolment, re-registration, semester fees), please contact your clerk at student services.
Centre for Information and Counselling (zib)
The staff of zib will support you with advice and events, for example in case of questions concerning the organization of studies, problems during studies, compatibility of studies and family, change of subject or dropping out of studies.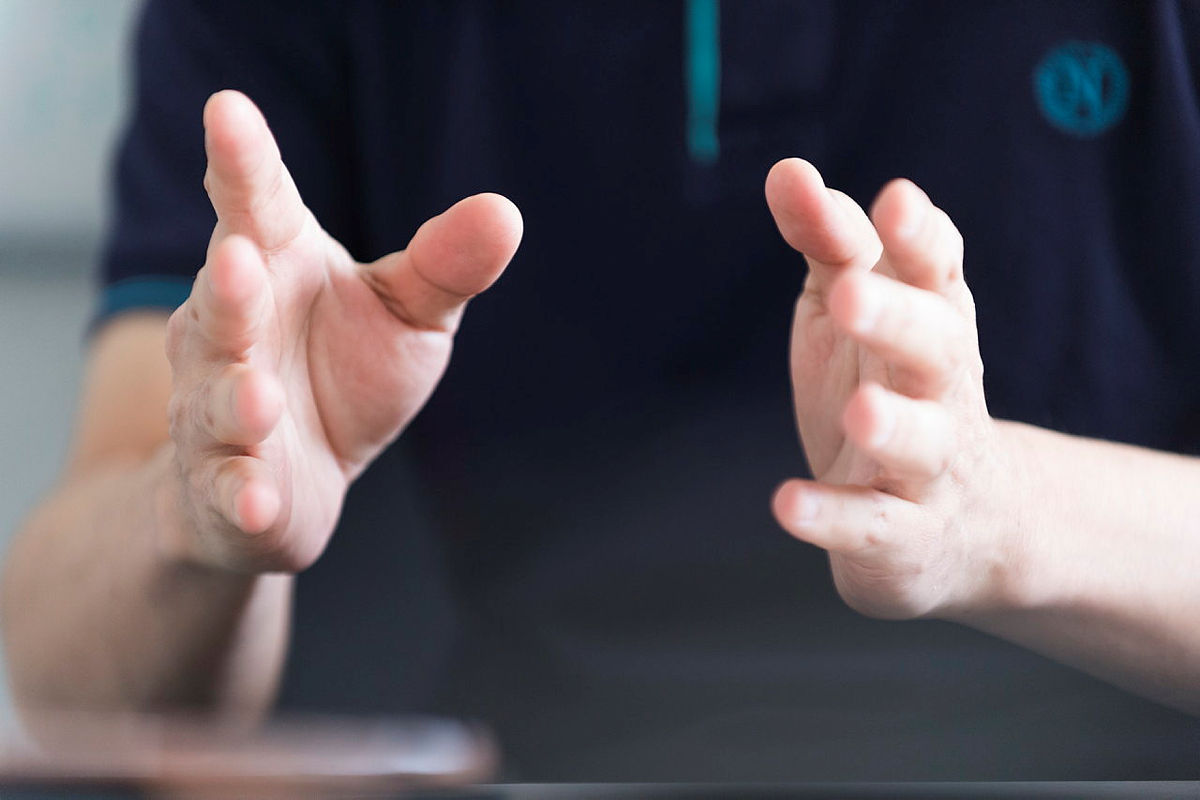 Advice and Service Bachelor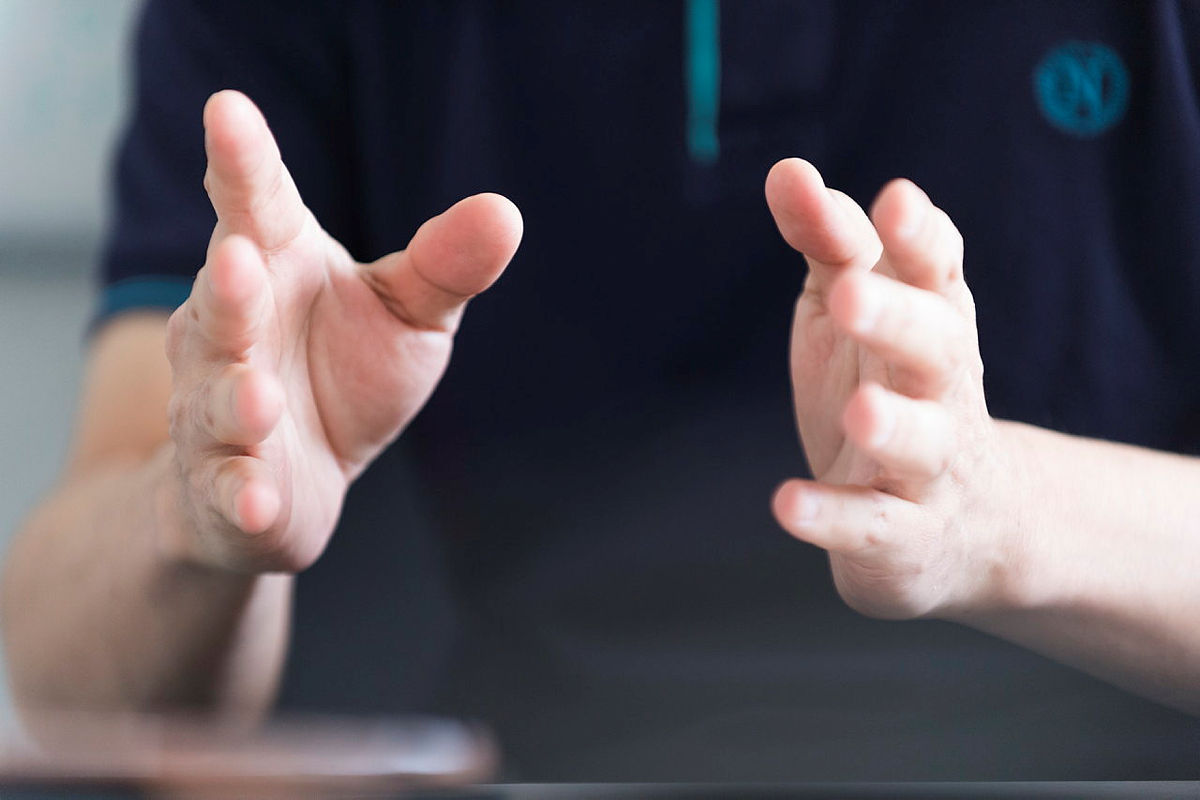 Advice and Service Master