The KIT Department ETIT
For many years, the Department of Electrical Engineering and Information Technology (ETIT) at the Karlsruhe Institute of Technology (KIT) has held a leading position in the German university landscape.
The department is working in the necessary breadth to research and develop application-optimized electronic overall systems: From materials, technology, and components to the integration and testing of hardware and software in the fields of measurement technology, control engineering, and information and communication technology.
A unique asset of the electrical engineering and information technology program at KIT is the great number of majors in the master's program, from which students can choose their specialization.
The lecture contents are constantly updated by findings from research projects. The combined forces of the university Campus South with the large-scale research area of Campus North offer students unique insights into current research topics. Furthermore, experts from industrial companies provide the necessary practical aspects for the curriculum.
Study programs
Electrical Engineering and Information Technology Bachelor/Master of Science
Mechatronics and Information Technology Bachelor/Master of Science
More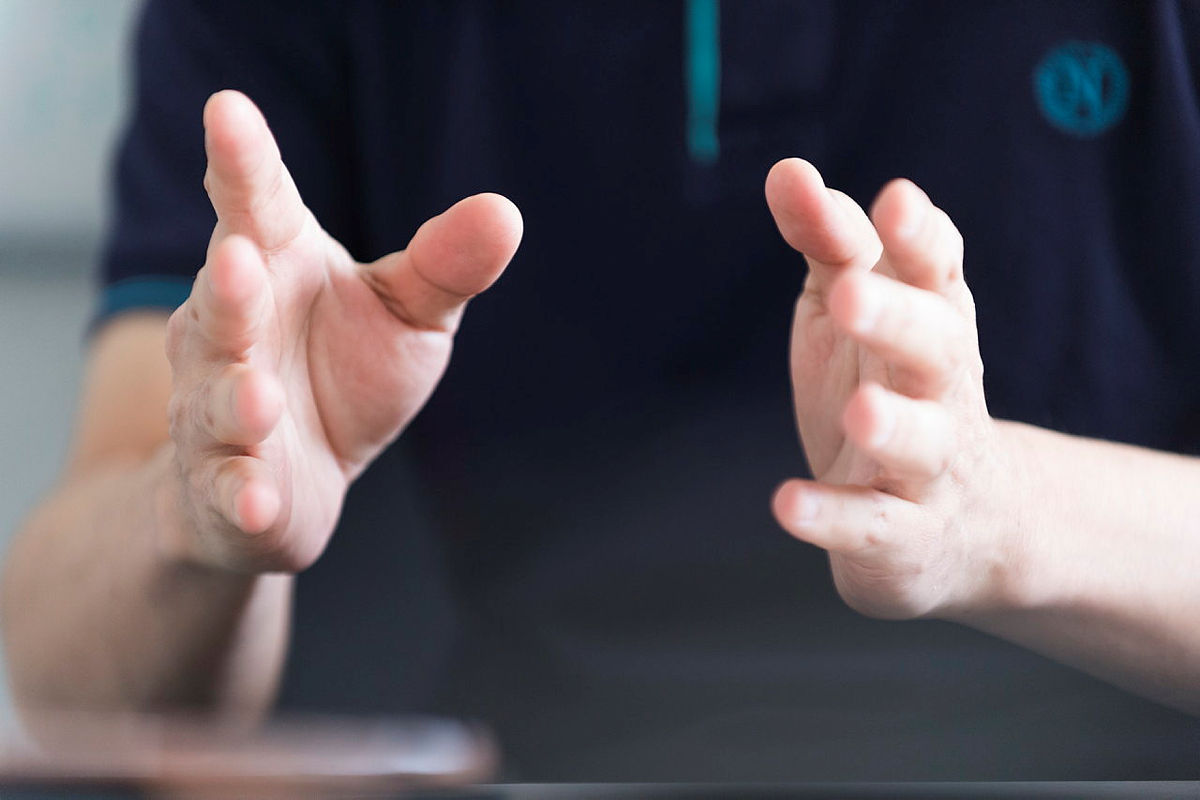 Contact persons
We are happy to support you with information, advice and service, for general and academic questions.

More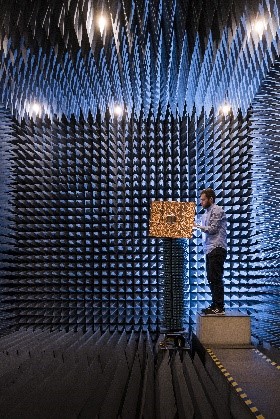 Research and innovation
Find out more about the current research topics.

More
KIT-ETIT in figures
31 professors at 16 institutes
About 2,500 students
Around 400 doctoral students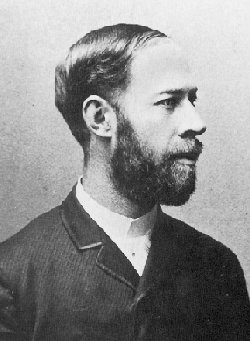 Famous scientists
Heinrich Hertz (1857-1894)
More
Arrival and contact
Campus South is easily accessible by public transport and a convenient motorway connection.
More